APRIL 29th | 11 AM - 6 PM EST
MODERN CAMPUS INTERRUPTED
Becoming a modern campus is a vision for many but a reality for few.
Join us as we discuss the inadequacies of outdated campus IT and the actionable steps we can take to evolve and become a truly modern campus.
We built this Summit around a catalyzing article written by Mark Armstrong.
Register for the event and download the article below.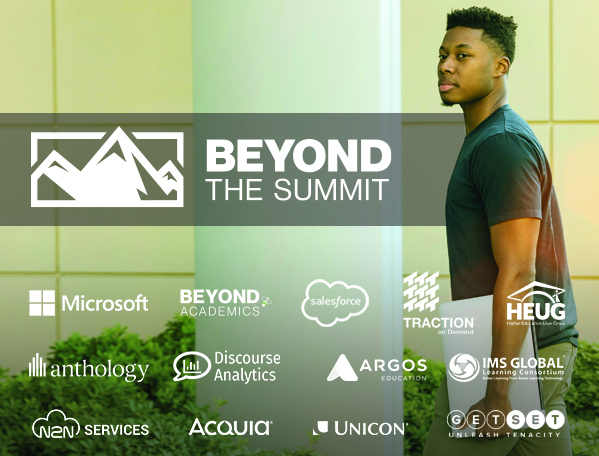 Download the Free Article
Modern Campus Interrupted&nbsp by Mark Armstrong
Post-pandemic, higher education has shifted focus to becoming more modern, yet their systems and technology remain tethered to 150-year-old methodology.
Organizations that use antiquated operating systems keep IT in a silo, stifling their advancement. It's time to break the silos down and use IT to modernize, effectively and completely.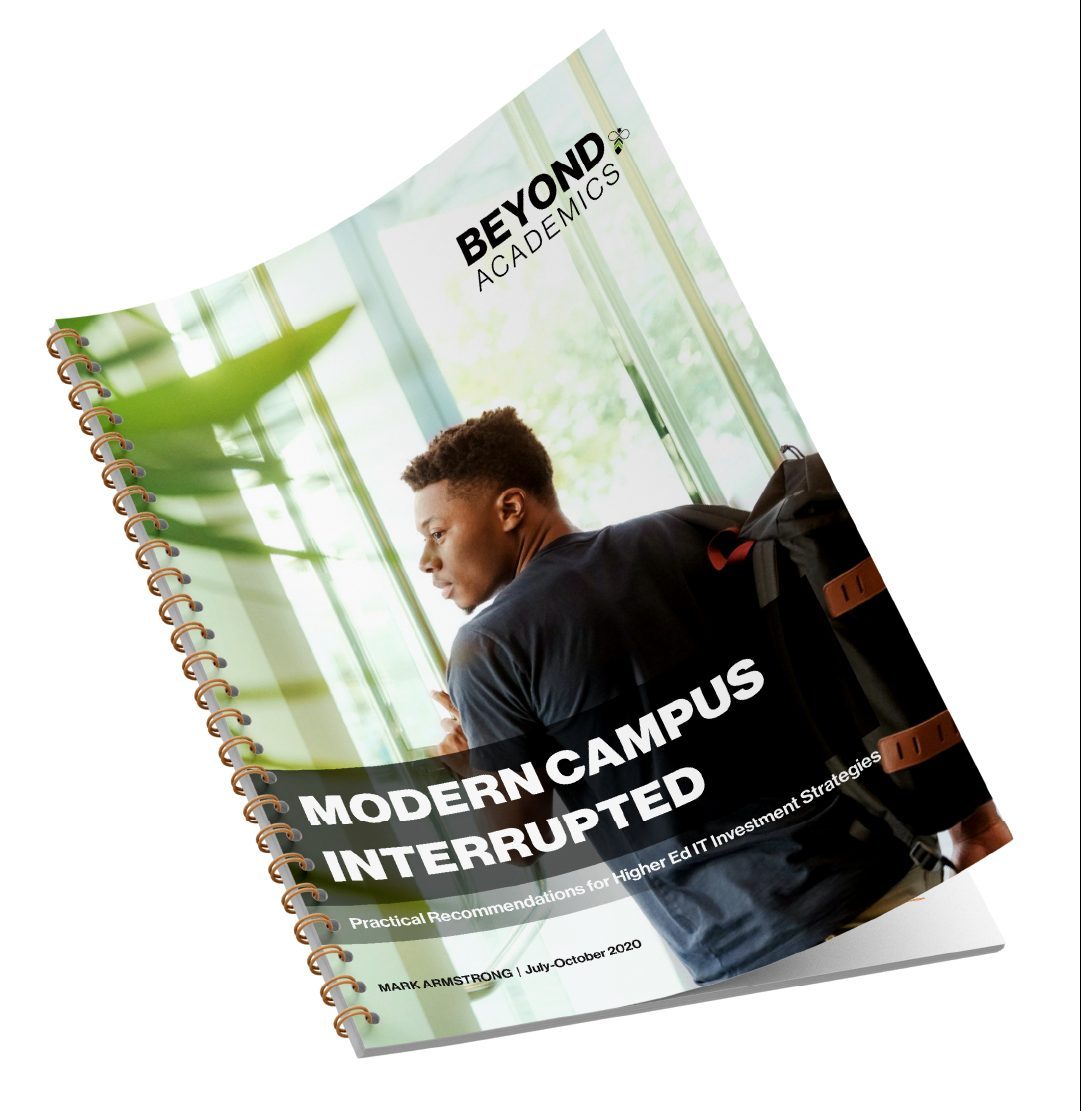 This article—along with the Summit—provides actionable steps on how to:
Understand the Threat & Invest In Opportunity

Enable the Modern Campus

Compete in the Postsecondary Market

Unleash the Power of Higher Ed with Intentional Transformation